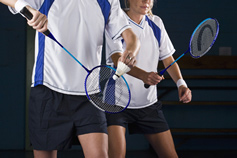 Racquet Sports
Squash, Tennis, Short Tennis, Table Tennis and Badminton are available to both members and non-members
The court hire is included in the Jam Packed Memberships. These need to be pre-paid for when booking for non-members or Aquacize members.
Squash is only available at Broadmeadow. Two courts are available, all booking times run from the hour, 20 or 40 minutes past the hour. Latest booking during the week is 8.20pm and 3.40pm at weekends. For more information please contact 01626 215590.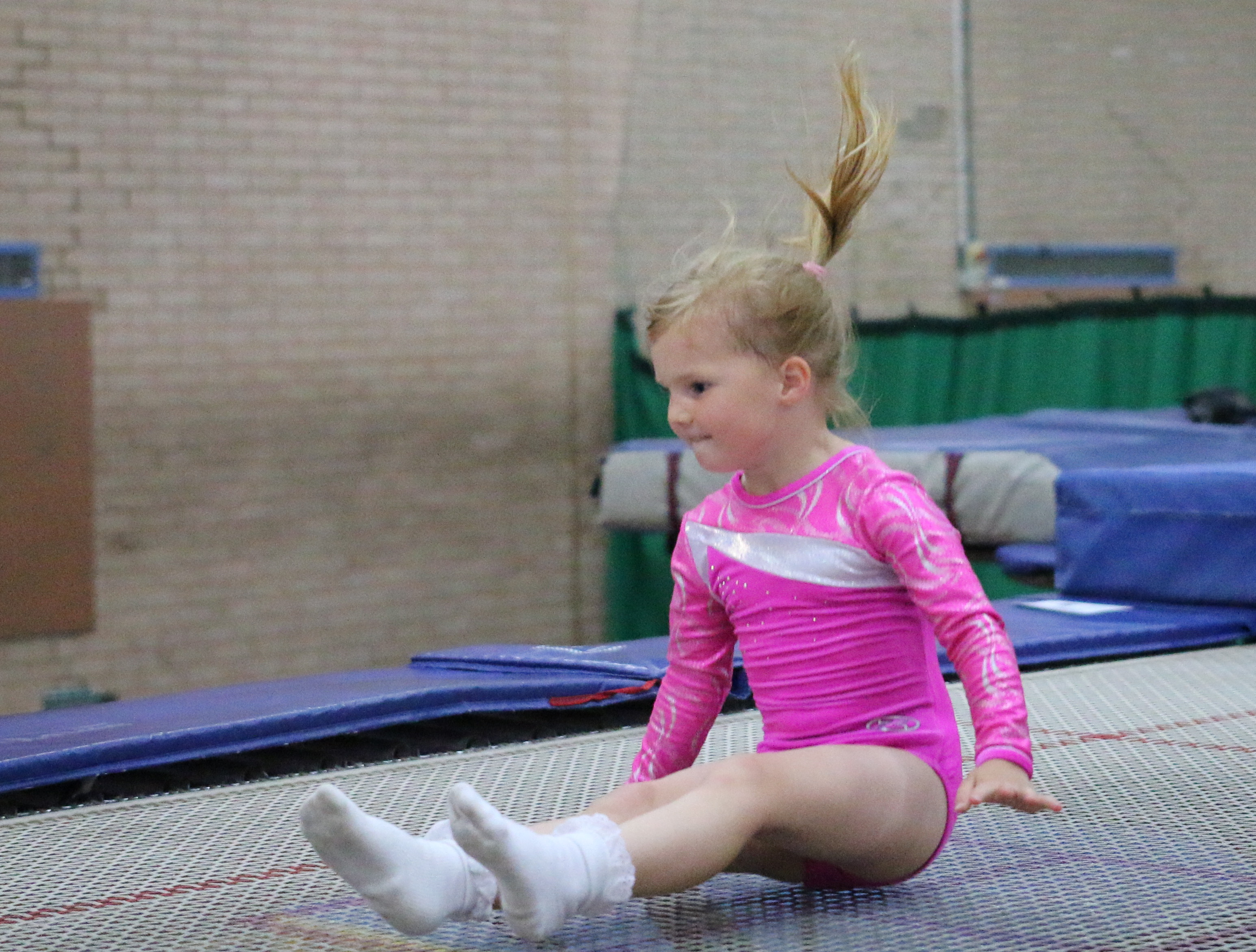 Trampolining
Trampolining runs at Broadmeadow Sports Centre on Mondays and Fridays 4–7pm, Saturdays 9–11am.
Jam Packed Memberships include one course place (per week) or you can participate on a pay as you go basis.

Members are able to book 10 days in advance and non-members 7 days in advance. Payments can be made by cash, debit / credit card at reception or over the phone.
A variety of clubs use our facilities including; Gymnastics, Ballet, Tae Kwon Do, Little Ruckers - please call our leisure centres for more information.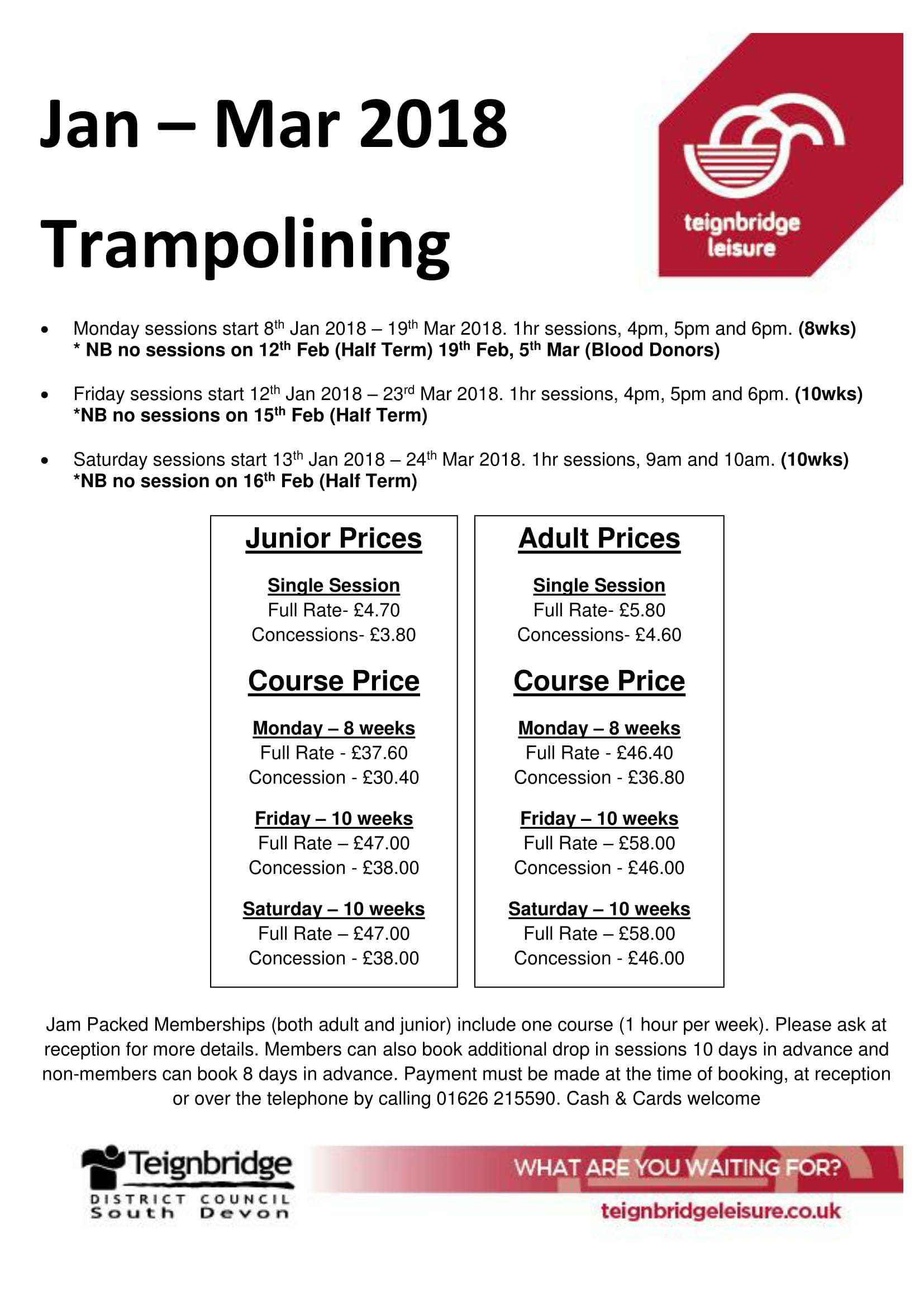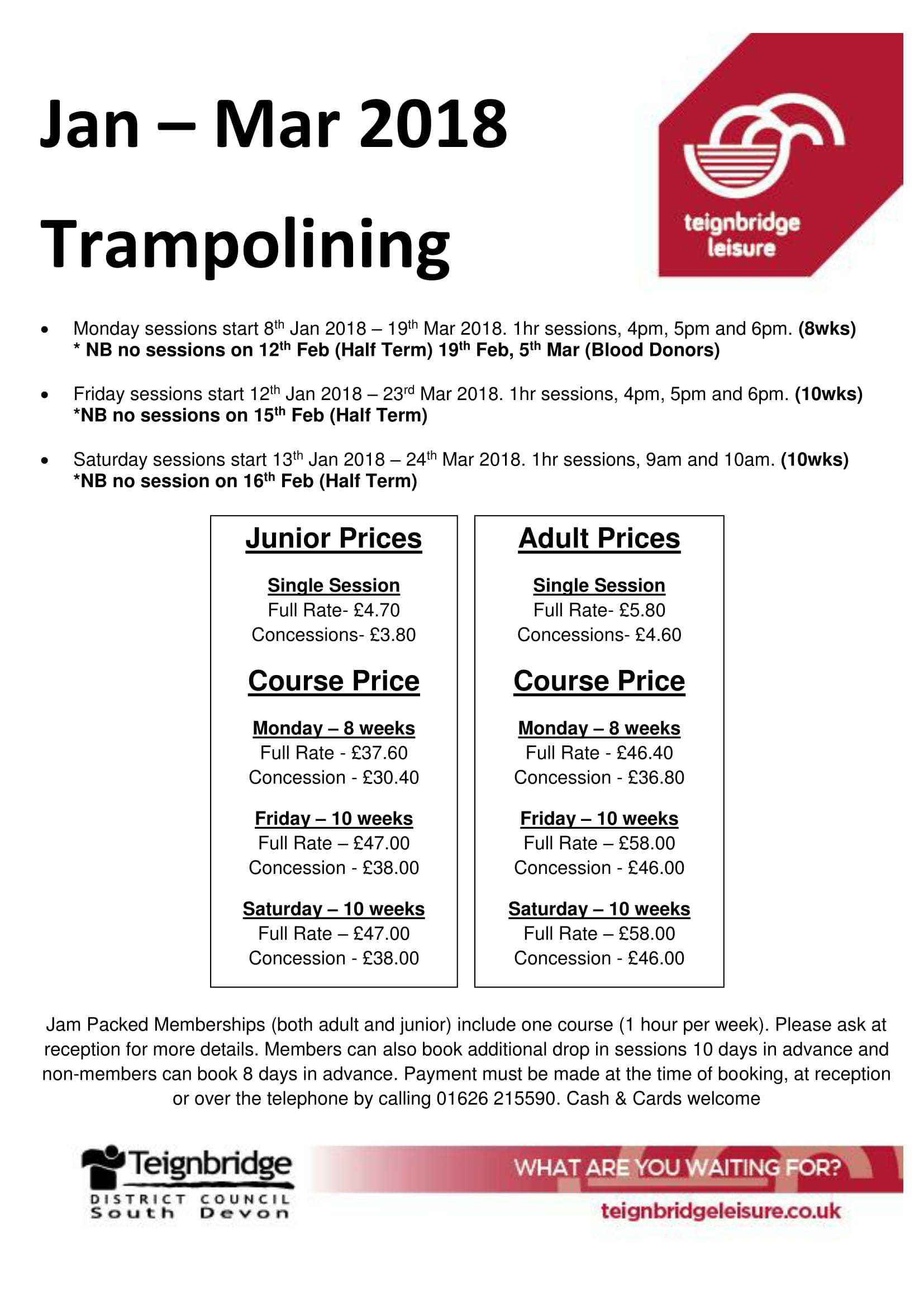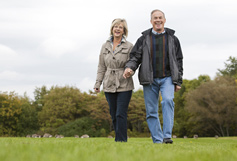 Seniors
There are a variety of sports available for the over 60s including:
Walking Basketball, Exercise Referral Circuits, Walking Football and Short Tennis at Broadmeadow Sports Centre
Short Tennis, Prime Life Class or Swim and Circuit Training at Dawlish Leisure Centre
Silver Sneakers, Prime Life Class or Swim at Newton Abbot Leisure Centre
Hirers work from our facilities offering a range of other activities including martial arts, gymnastics and belly dancing.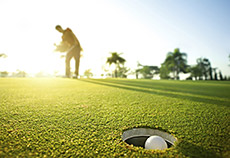 Shaldon Approach Golf
Shaldon Approach Golf is an 18-hole course with hole distances of 60 - 120 yards (7 holes over 100 yards) and is considered one of the best approach courses in the South West, with breath-taking views of Teignmouth and the Teign Estuary.
Summer Opening Times:
9am - dusk (weekdays)
8am – dusk (weekends)
Winter Opening Times:
9am – dusk (weekdays & weekends)
Please note:
Customers should allow at least 2 hours to complete the course.
Last club hire is 3 hours before dusk.
Prices
For our latest Shaldon Approach Golf prices, please click here
Address:
Shaldon Approach Golf
Ness Drive
Shaldon
TQ14 0HP
Tel: 01626 872484
Email: This email address is being protected from spambots. You need JavaScript enabled to view it.
General Course Rules
Dogs must be kept on a lead at all times.
Dogs are NOT allowed on the greens.
Groups should consist of no more than four players.
Trolleys are not allowed on the greens.
Please avoid slow play.
Players looking for lost balls must wave players through if they are causing a delay.
Please replace divots.
When you have finished your round, why not enjoy some refreshments from the golf hut.
We cater for your needs all year round with hot and cold drinks and a vairety of snacks (Chocolate, biscuits, crisps)
Find us here -
South West Youth Games
South West Rotary Youth Games 2018
The largest Olympic-style youth sports event in the region has awarded its 20th anniversary finals to Teignbridge for 2018. Dawlish is set to host the South West Youth Games finals on Saturday 7 July, with the majority of the events taking place at Dawlish Leisure Centre. The countdown has begun: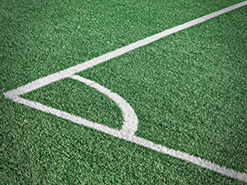 Dawlish All Weather Pitch
Dawlish Leisure Centre has an all weather pitch which is available for hire for Hockey and Football, Tennis (Summer only) and other sporting activities.
Please contact Dawlish Leisure Centre for more information.