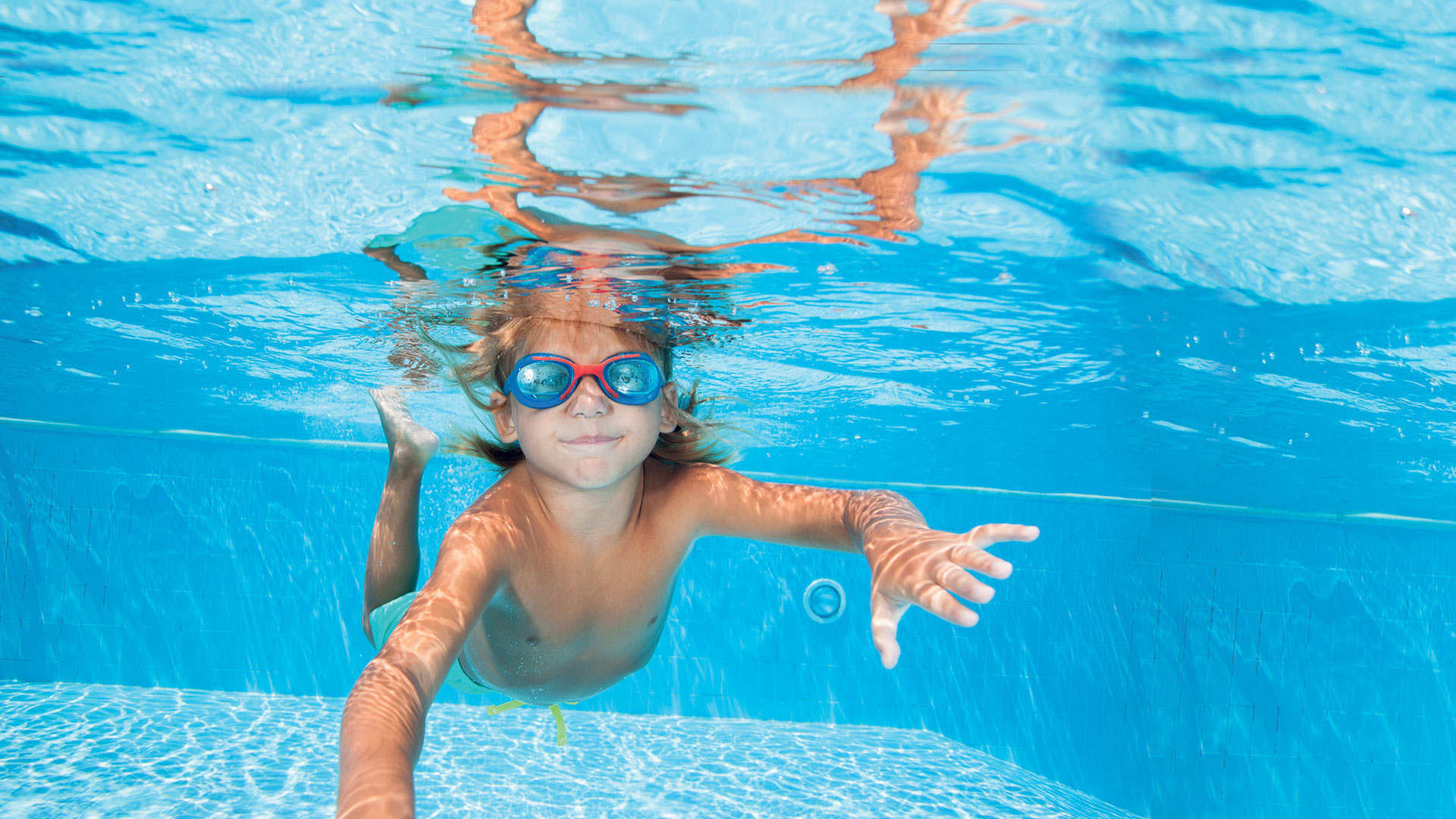 Give your child a skill for life!
If your child's water confidence needs a boost, swimming crash courses are here to help! We run the crash courses to help them make rapid progress and maybe even master a specific stroke. These swimming lessons are held each April and August during the longer school holiday periods at Newton abbot Leisure Centre and Dawlish Leisure Centre.
Our intensive 5 day courses will boost children's swimming skills, increase their confidence and help to keep them safe in the water!
Our Next set of crash courses will be Easter 2020
16.00 - 16.30 or 16.30 - 17.00
Monday 30 March - Friday 3 April
Monday 6 April - Thursday 9 April
Summer Crash Courses
16.00 - 16.30 or 16.30 - 17.00
Monday 27 July - Friday 31 July
Monday 3 August - Friday 7 August
Monday 10 August - Friday 14 August
Monday 17 August - Friday 21 August
Included in the Jam Packed Junior Membership
What are swimming crash courses for?
We all find some strokes and techniques easier to do than others and our crash courses are perfect for you to work on your weaker elements and develop new techniques and skills. Our instructors have bags of experience and energy to support you in our lessons to almost guarantee you'll learn a new skill and technique quickly during these fun, active and engaging lessons.
For more information, please speak with your instructor or drop us an email.
Newton Abbot Leisure Centre
Nalc@teignbridge.gov.uk
Dawlish Leisure Centre
Dawlishlc@teignbridge.gov.uk