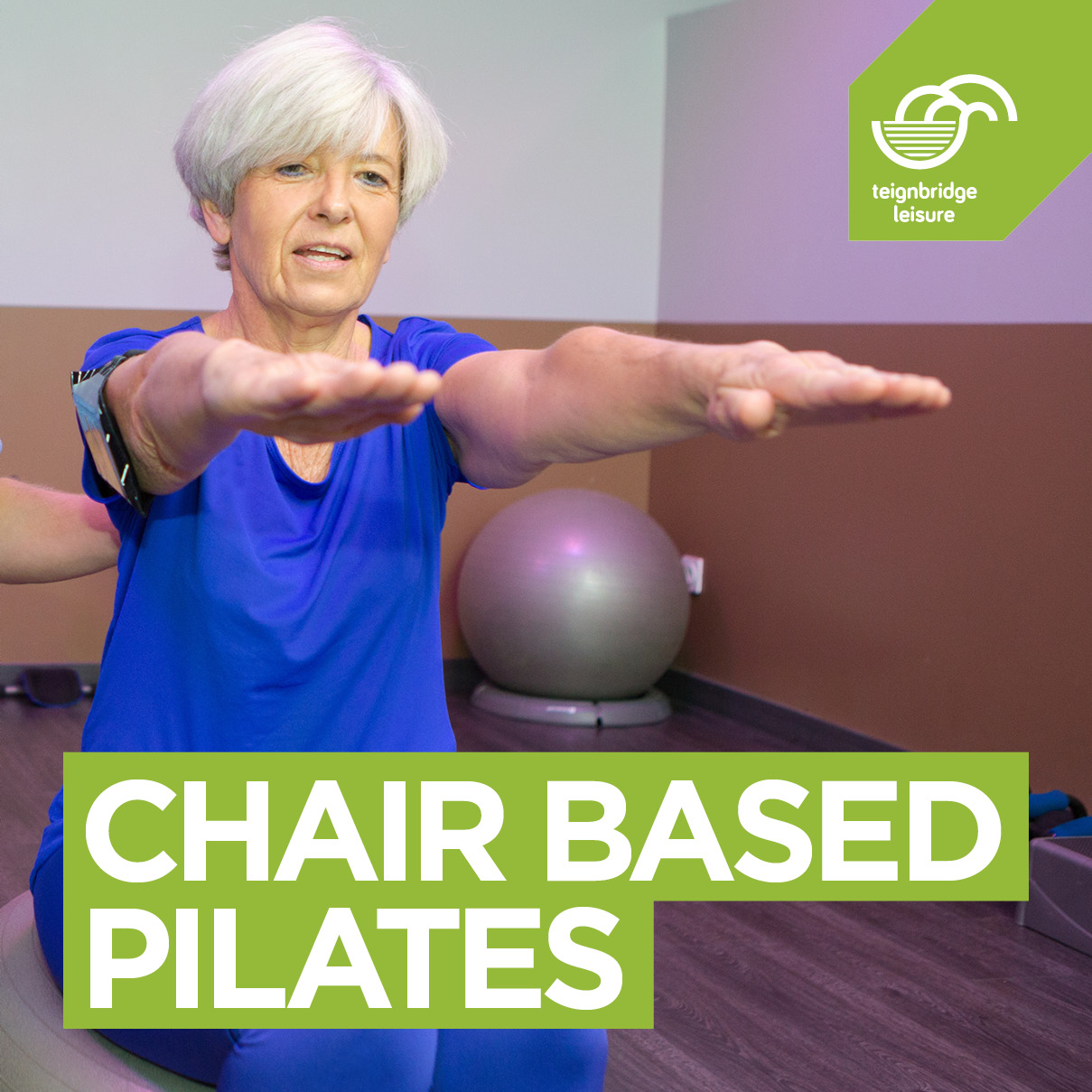 Included as part of the Jam Packed Membership.
Pay as you go options available.
Improve posture, muscle tone, balance, joint mobility and improve confi dence in your day to day life. It is particularly suited to, and a great form of exercise, for those who feel less mobile, recovering from ill health or injury.
Membership card (don't forget to swipe in to attend your class)
Comfortable clothing and trainers
Water bottle (water stations are available for refilling)
Newton Abbot Leisure Centre
Wednesday 10.00 - 11.00
Starting: Wednesday 10 April 2019
Thursday 10.0 - 11.30 (starting from: Thursday 25 April)
Class to be booked online