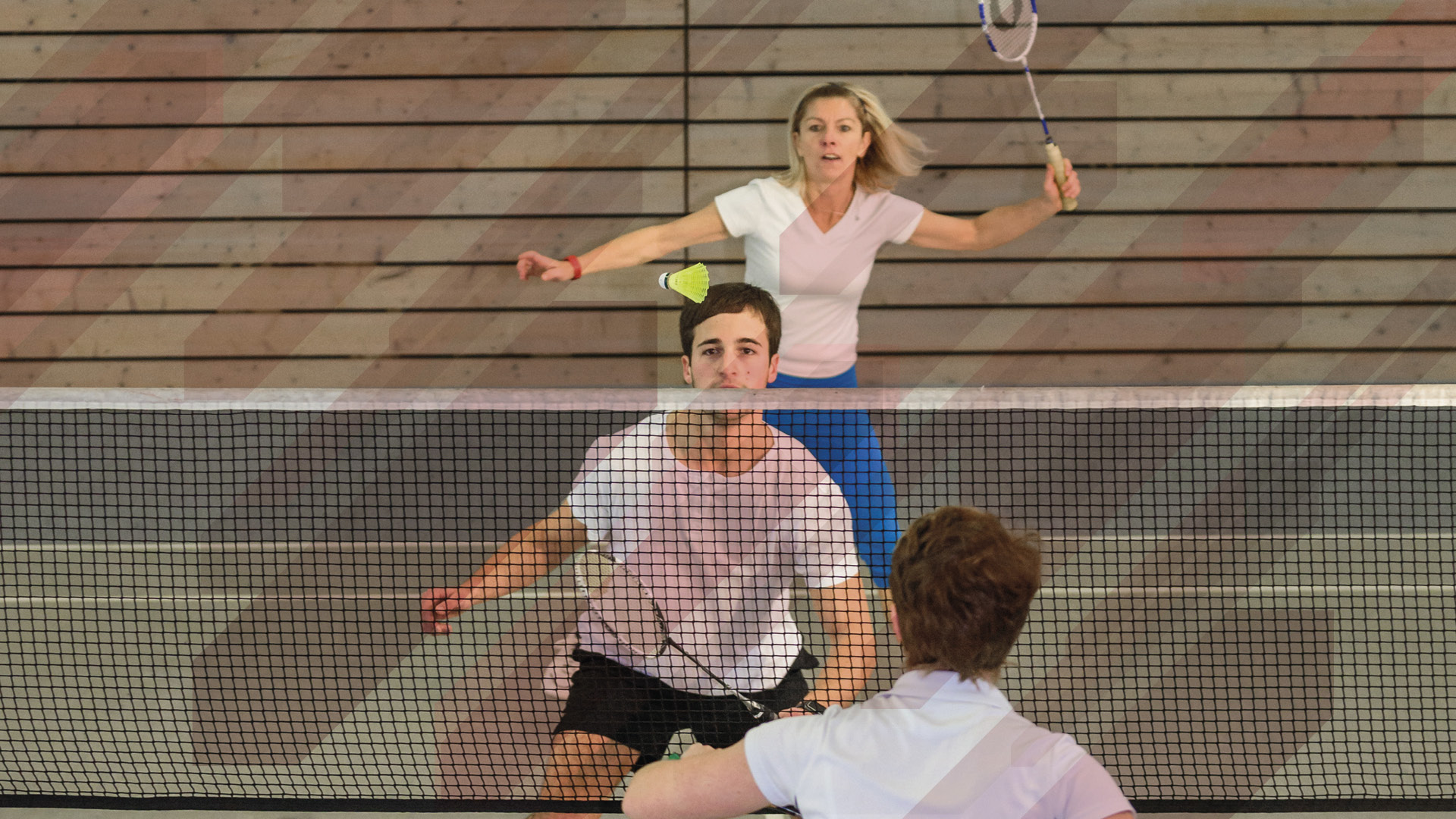 Racket Sports
Get out and get active. Short tennis, racketball or badminton are great activities to stay fit and active. Improve your overall game performance with this instructor led activity.
Lots of energy.
Membership card (don't forget to swipe in to attend your class)
Comfortable clothing and trainers
Water bottle (Water stations are available for refilling)
Towel
Newton Abbot Leisure Centre
Thursday 7 February, 7.45 - 9.15pm
Included as part of the Jam Packed membership. Pay as you go options available.
Classes must be booked online!
Racket Sports Overview
Racket sports are games in which players use rackets to hit a ball or other object.