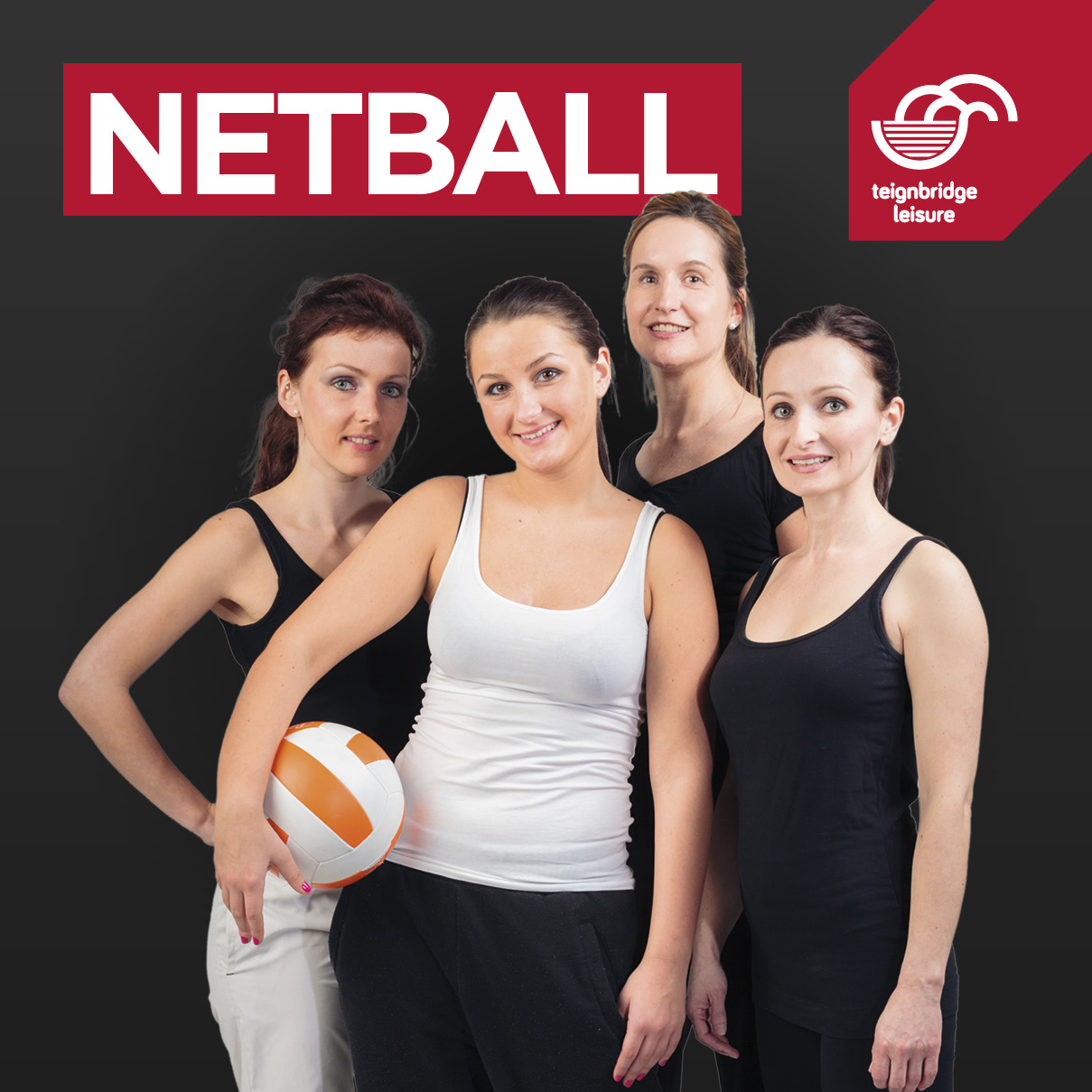 Included as part of the Jam Packed Membership.
Pay as you go options available.
Do you fancy playing a fun team game or perhaps enjoyed netball at school and would like to rekindle the team spirit? If so come along to our fun netball sessions, become part of a team and learn or improve your skills and fitness
Lots of energy.
Membership card (don't forget to swipe in to attend your class)
Comfortable clothing and trainers
Water bottle (Water stations are available for refilling)
Towel
Revising start date!!!
Monday 20.00 - 21.00 (Starting from: Monday 29 April)
Classes to be booked online!