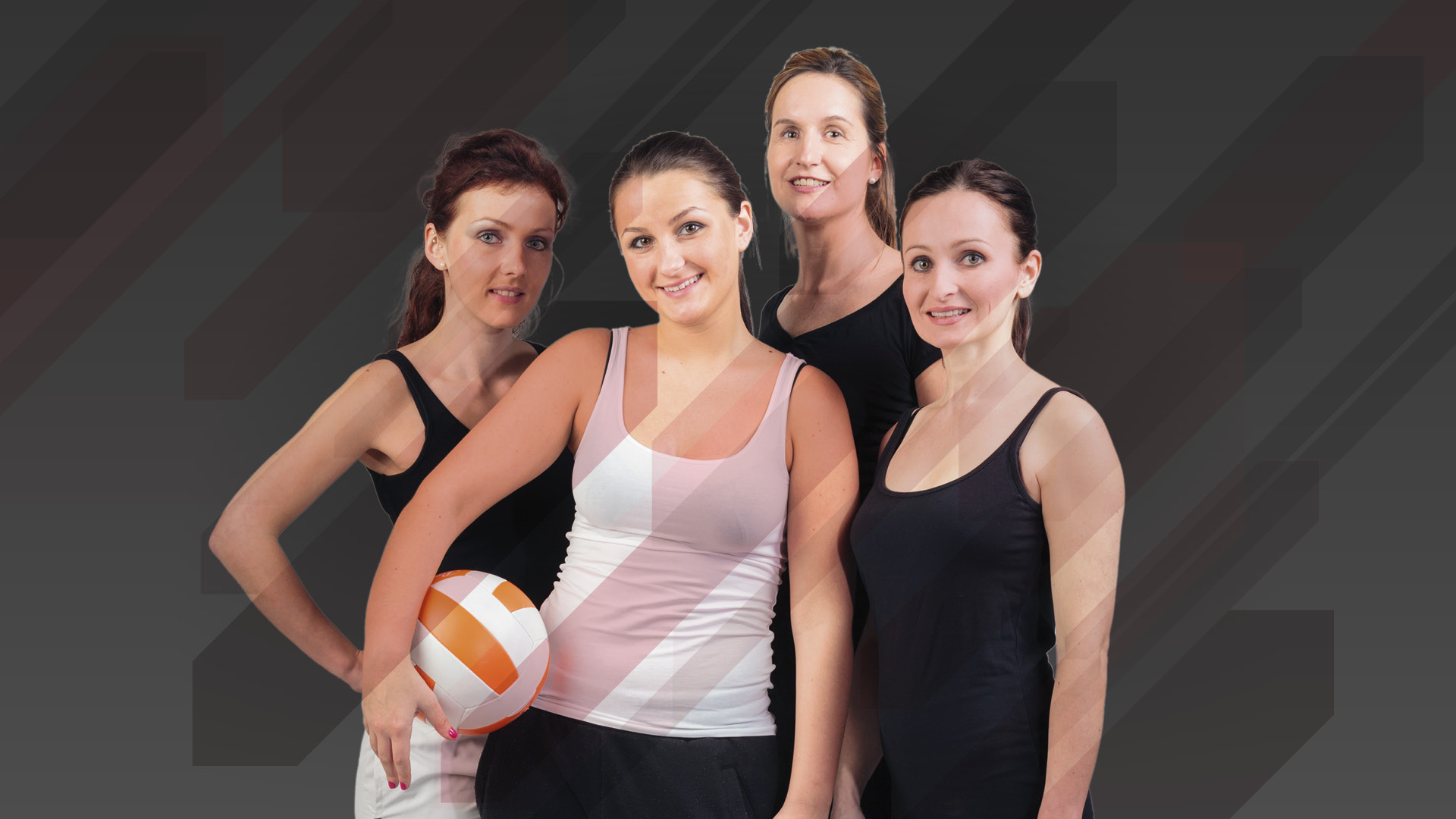 Introduction to Netball
An introduction to netball. Our Netball sessions are tailored to suit all abilities. Get back to Netball, socialise and enjoy 60 minutes of fun!
Lots of energy.
Membership card (don't forget to swipe in to attend your class)
Comfortable clothing and trainers
Water bottle (Water stations are available for refilling)
Towel
Newton Abbot Leisure Centre
Wednesday 6 February, 8 - 9pm
Included as part of the Jam Packed membership. Pay as you go options available.
Classes must be booked online!
Netball Overview
Netball is a ball sport played between two teams of seven players and derived from early versions of basketball. Games are played with raised rings at each end and each team attempts to score goals by passing a ball down the court and shooting it through the ring. Players are assigned specific positions, which define their roles within the team and restrict their movement to certain areas of the court.