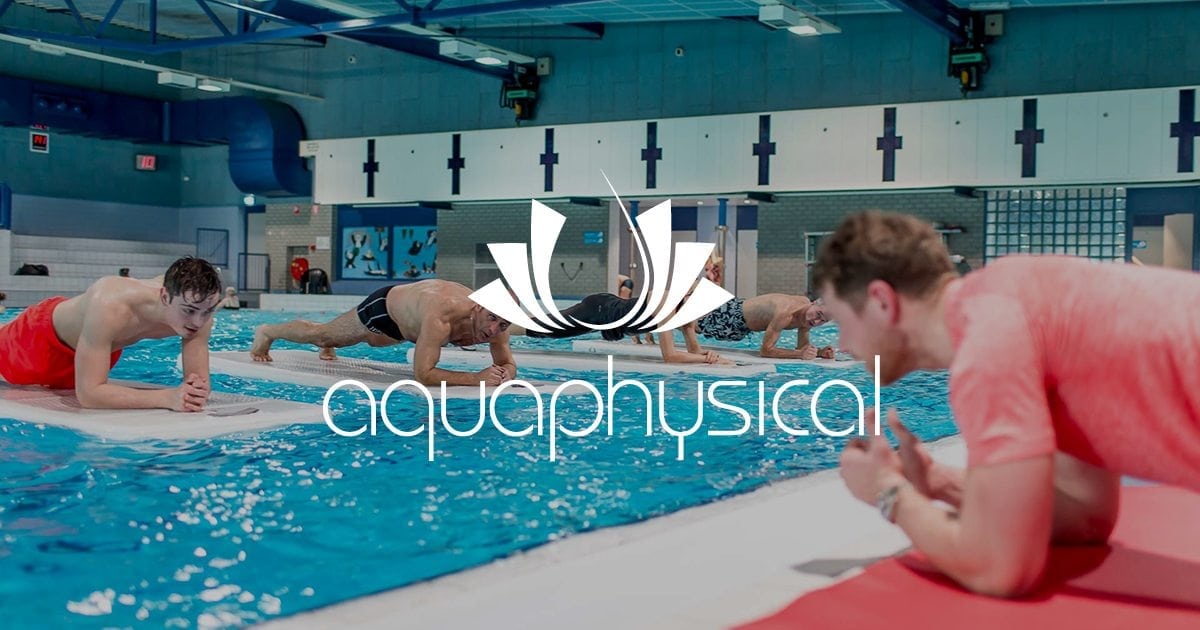 We have partnered up with Aquaphysical to deliver a 12 week pilot programme for free.
We are looking for 20 inactive people to take part in our 12 week pilot programme.
The programme will give 20 people access to:
1 FloatFit Class a week

Unlimited Swimming

All water-based exercise classes

Before, during and after body analysers
You must complete the 12 week programme and take part in all FloatFit Classes.
If you are interested, please contact Dawlish Leisure Centre on: 01626 215637
Expressions of interest must be submitted by Monday 11 February 2019.
12 week pilot programme will commence Monday 18 February.
Please note: 20 people will be contacted after Monday 11 February
Increase your results
with FloatFit 30 minute classes - all on the water!
Classes for members - coming soon!