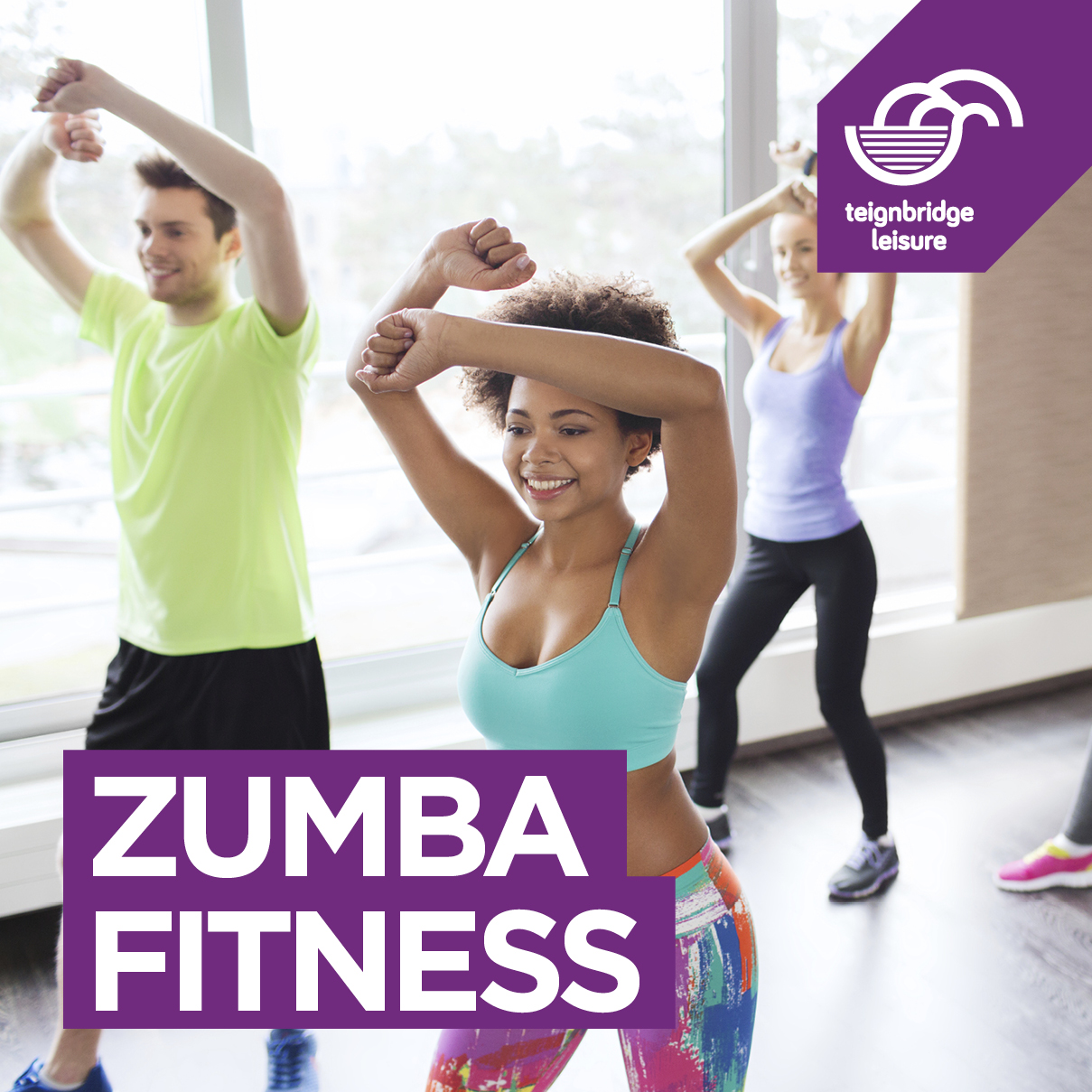 Easy to follow Latin inspired movements in a no pressure environment, providing a fun workout for all fitness levels.
Membership card (don't forget to swipe in to attend your class)
Comfortable clothing and trainers
Water bottle (water stations are available for refilling)
Towel
Broadmeadow Sports Centre
Monday 20.00 – 21.00
Tuesday 12.30 – 13.30
Thursday 12.30 -13.30
Dawlish Leisure Centre
Tuesday 18.00 – 19.00
Newton Abbot Leisure Centre
Tuesday 20.00 – 21.00
Friday 11.00 – 12.00
Included as part of jam packed membership. Pay as you go options available.
Class to be booked online