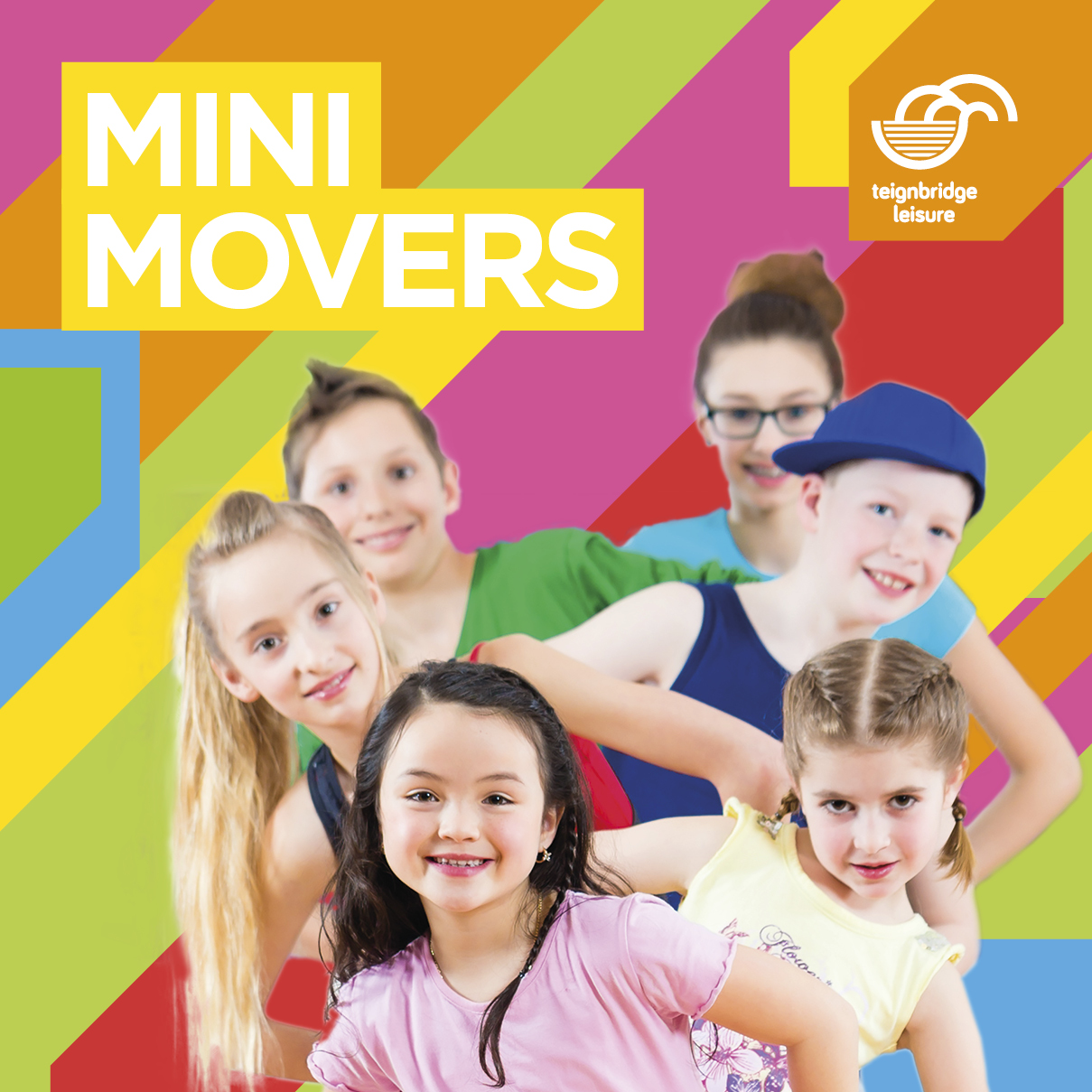 Mini Movers
Broadmeadow Sports Centre
Fridays, 4 - 5pm
Aged 5 - 11 years
Mini Movers brings fun and enjoyable dance classes for boys and girls. Learn funky new routines each week to the latest chart hits.
Classes will inspire, build confidence and creativity in a fun and exciting environment.
​Loose clothing
Trainers
Water / refillable drinks bottle
Medication (if any)
Included in the Jam Packed Junior Membership
non-member £4.30 / £3.40*
For more information:
email: This email address is being protected from spambots. You need JavaScript enabled to view it.
or call: 01626 215590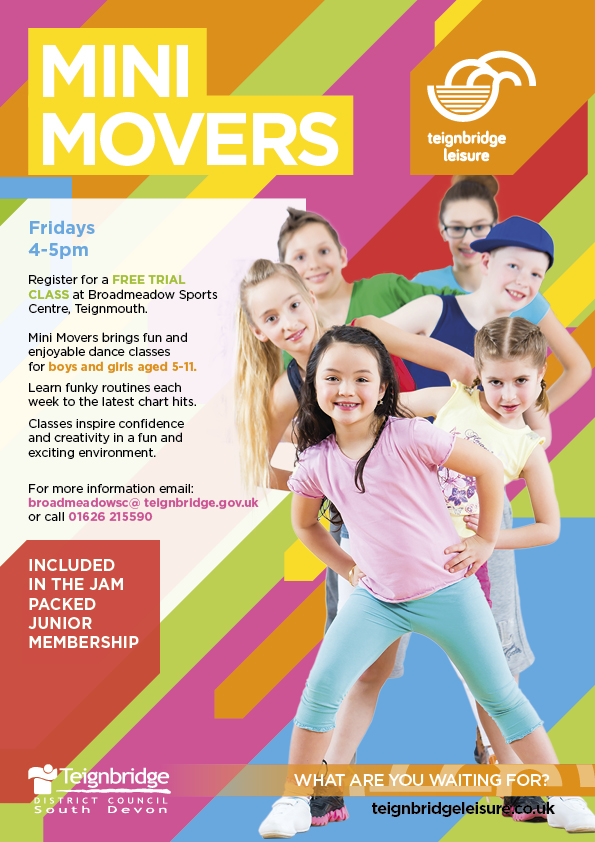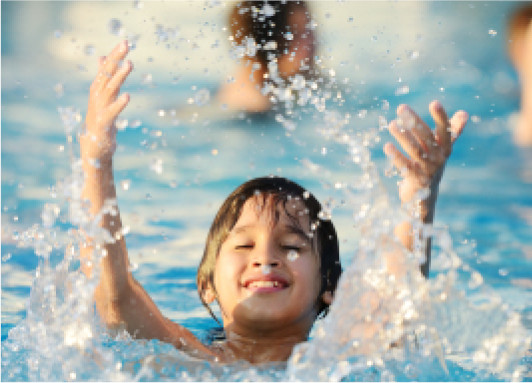 Birthday Parties

Have a packed party, full of fun with Teignbridge Leisure.
A birthday is an exciting time in a child's year. After all, it's a day where they spend time with friends and family, showered with presents, lots of activities and treats.
Planning a party can be time-consuming, so scroll down and take a look at our birthday options.
Our optional party rangers will assist with the smooth running of your child's birthday party.
Step 2: Download your themed editable invitations and thank you card.
Newton Abbot Leisure Centre
Broadmeadow Sports Centre
Gallery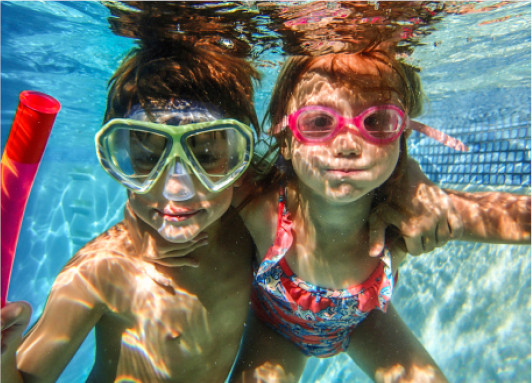 Holiday Activities
Our Holiday Activities run at Newton Abbot and Dawlish Leisure Centre for all children, of all abilities including those with additional needs. Teignstars offer exceptional value for money, with the opportunity for your child to enjoy a variety of sports activities, arts and crafts, swimming and so much more! Our days are action packed which allows children to learn new skills and have fun.
Opening Hours
Full Day: 08.00am – 06.00pm
Half Day: 08.00am – 01.00pm or 01.00pm – 06.00pm
Price
Full Day: £20.00 / £16.00*
Half Day: £15.00 / £12.00*
​*Concessionary rate

Power hour(s) available – Only bookable on the day and subject to availability.
What to bring
A BIG smile and lots of energy

Suitable footwear for indoors and outdoors

Clothing suitable for the days sports activities and arts and crafts

Swimming costume and Towel

(Sun cream and hat)

Healthy packed lunch and drinks (Refillable water bottle)

Medication (If any)
Example Day Plan
Free play and registration

Introduction to the day's activities

Fun swim session (flume, floats and games)

Arts and crafts

Sports activities

Bouncy castle fun

Games and competitions

Themed activities

Finish
Booking for Newton Abbot Leisure Centre
Telephone: 01626 215660
Email: This email address is being protected from spambots. You need JavaScript enabled to view it.
Booking for Dawlish Leisure Centre
Telephone: 01626 215637
Email: This email address is being protected from spambots. You need JavaScript enabled to view it.
Newton Abbot Leisure Centre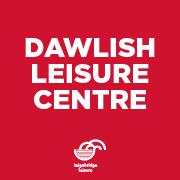 Children's Timetable
Our Junior Programme is currently under review across all Leisure Centres, we will update here as soon as we can.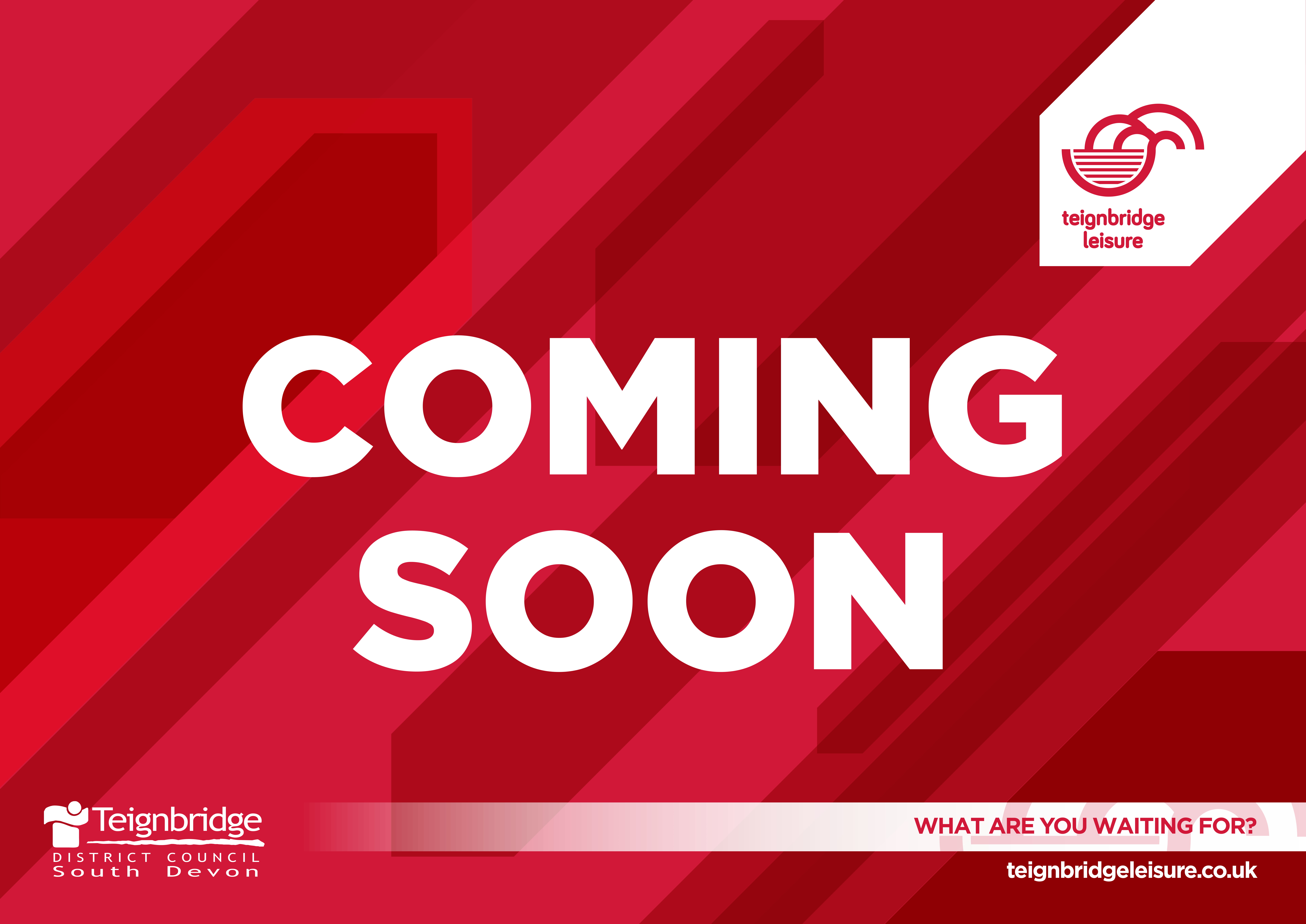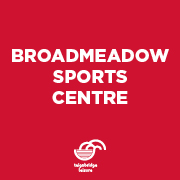 Children's Timetable
Our Junior Programme is currently under review across all Leisure Centres, we will update here as soon as we can.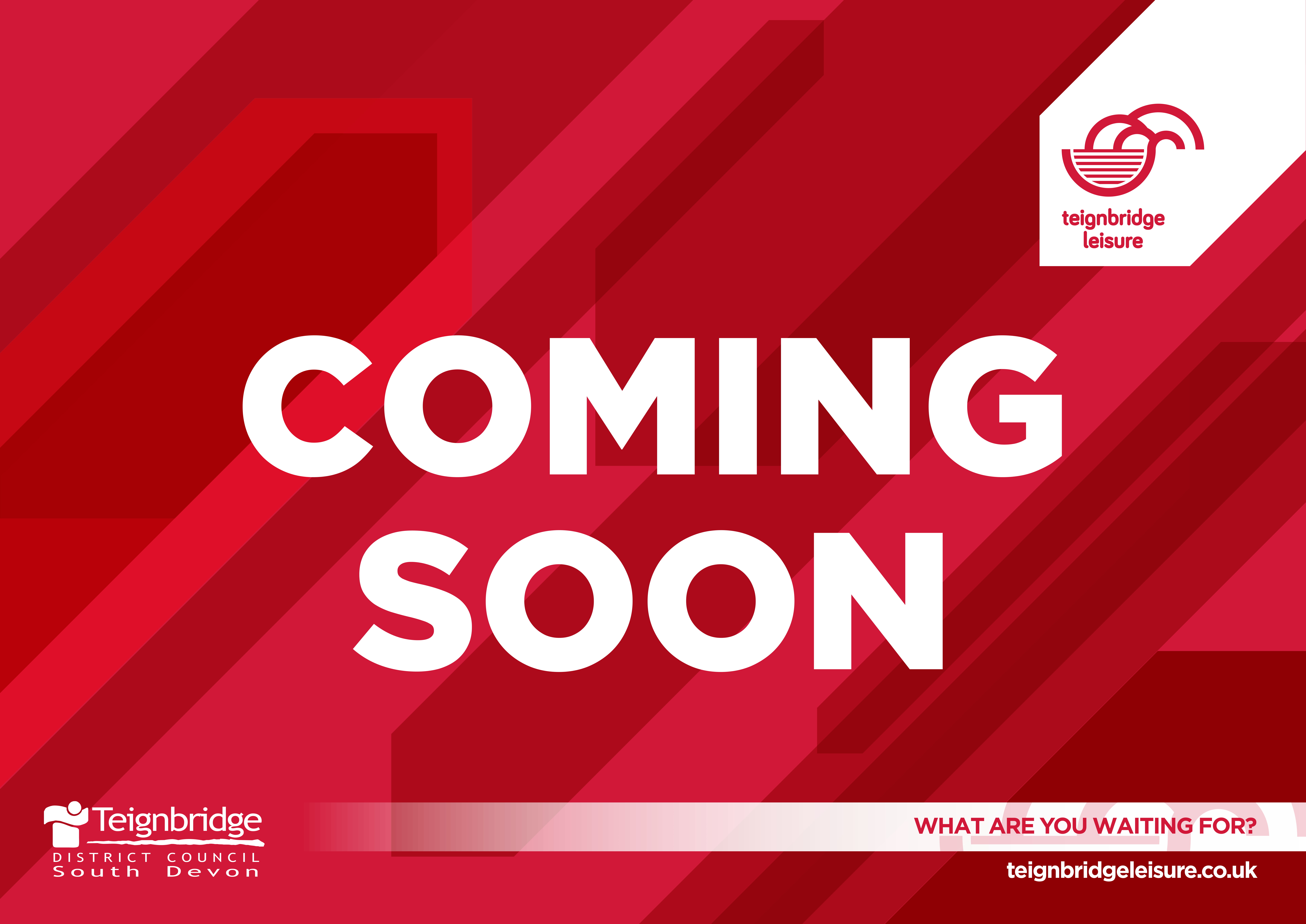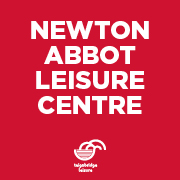 Children's Timetable
Our Junior Programme is currently under review across all Leisure Centres, we will update here as soon as we can.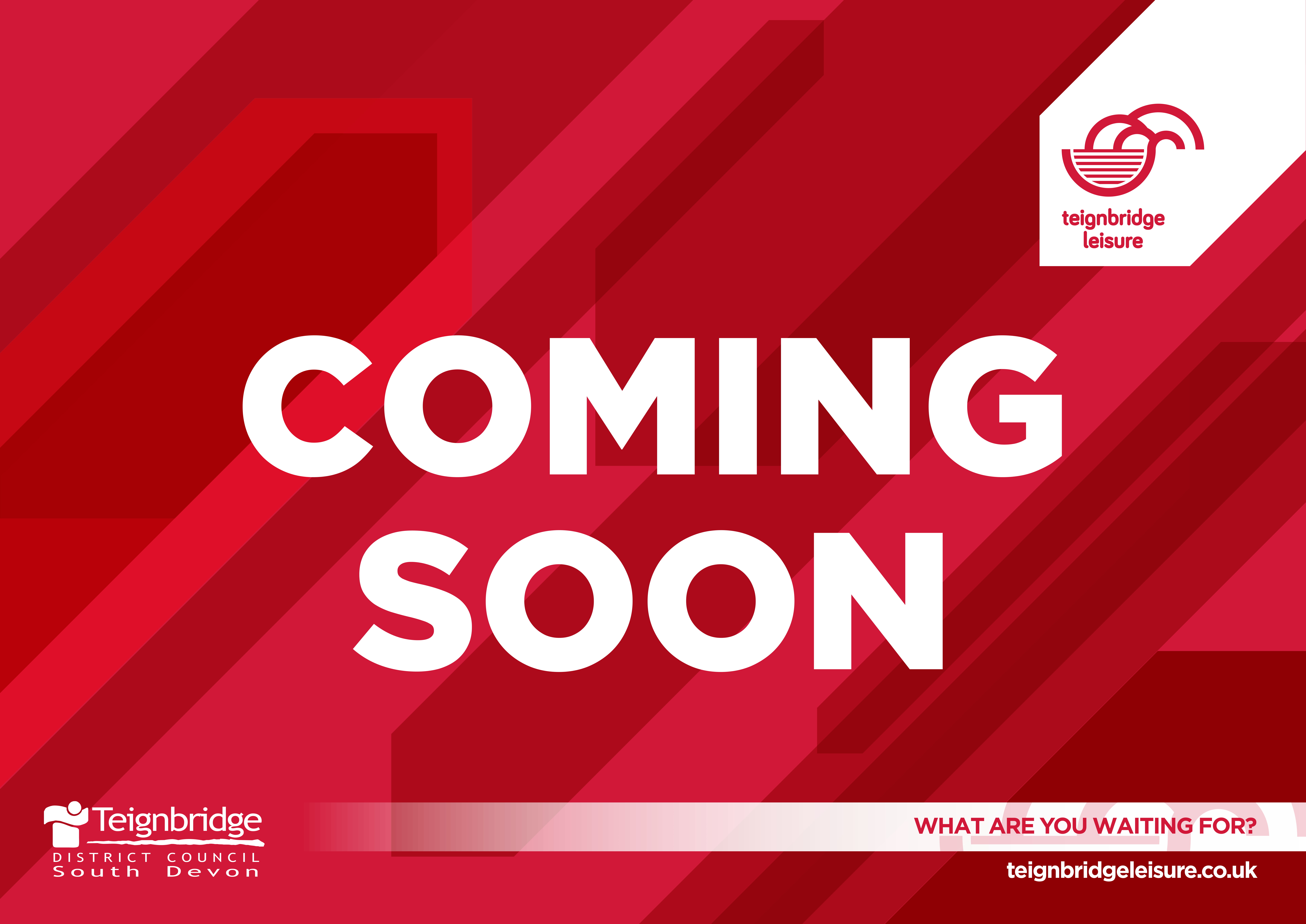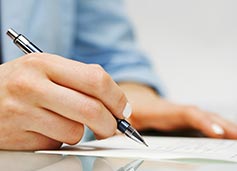 Ofsted
We are pleased to be OFSTED registered at our Leisure Centres. To view our most recent inspection reports please click here:
Our OFSTED registration numbers are as follows:
Dawlish Leisure Centre: 106178
Newton Abbot Leisure Centre: EY285683
Tax Credit Information:
For those eligible to claim Tax Credits, can we please remind you to retain all till receipts for your records - as unfortunately we are unable to print these at a later date.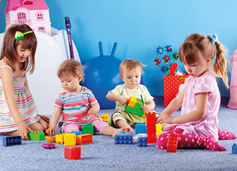 Crèche
The Crèche is open Monday - Friday from 9.30am - 12pm in Newton Abbot Leisure Centre.
Divided into two rooms - one room is for the babies and the second room is for mobile, slightly older children. Toilet and nappy changing facilities are also located close-by.
There is a variety of toys including: soft play, imaginary corner, trains, cars, push chairs, books and a baby area with age specific toys.
The Crèche runs daily arts and crafts activities for the children. This is provided in a safe, stimulating and caring environment.
Staffing in the Crèche meets all Ofsted requirements. Every member of staff working in the Crèche holds childcare qualifications. Everyone has an enhanced DBS check before working in the Crèche.
Parents are welcome to view the Crèche, talk about their child's particular needs and meet the staff.
The Crèche provides the facilities to change nappies and warm bottles, and ask that parents bring the following for their child:
Nappies and wipes (if appropriate)
Change of clothing (under 3 years)
Snack and drink
Please dress your child in old 'play clothes'
A registration form must be filled in on arrival for the first time at the Crèche , which must include an emergency contact name and number.
Children must be signed in and out of the Crèche by the person bringing them, and will not be allowed to leave with anyone other than the person noted on the signing in form.
We are unable to accept any child who has been ill within the last 24 hours.
All Crèche bookings and payment are taken at reception. We recommend that you pre-book your space to avoid disappointment.
Teen Gym
Teen Gym
Start exercising early
Teen gym encourages teens to become more active, stay healthy and live a better lifestyle.
Fun gym sessions for 11 – 13 year olds.
Sessions are run throughout all of our Leisure Centres and aims to encourage individuals in developing a healthy and more active lifestyle.
Our qualified and experienced instructors will be on hand to induct, guide and develop your programme to ensure you get the most out of your workout.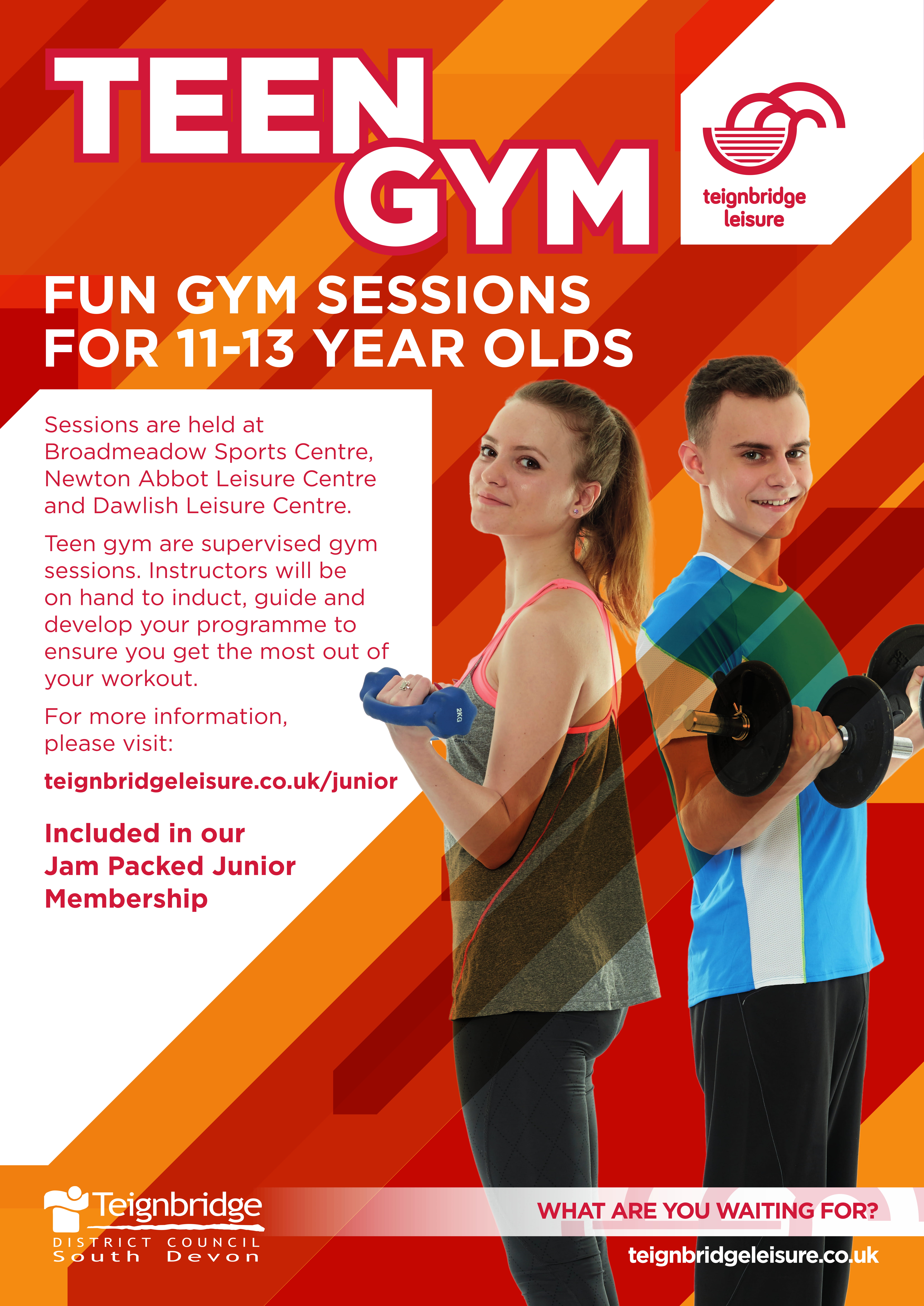 Sessions are starting week commencing Monday 11 June.
Booking:
Session are bookable from Tuesday 5 June
Newton abbot Leisure Centre
Monday, 3.30 - 5.30pm
Session 1: 3.30 - 4.30pm
Session 2: 4.30 - 5.30pm
Broadmeadow Sports Centre
Monday, 3.30 - 5.30pm
Session 1: 3.30 - 4.30pm
Session 2: 4.30 - 5.30pm
Dawlish Leisure Centre
Wednesday, 3.30 - 5.30pm
Session 1: 3.30 - 4.30pm
Session 2: 4.30 - 5.30pm
What to bring:
Refillable water bottle
Gym clothing and trainers
Towel
Medication (if any)
Included in the Jam Packed Junior Membership
Pay as you go: £4.20 / £3.40* per hour
*Concession