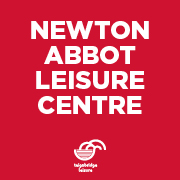 Timetable
Newton Abbot Leisure Centre
Customer Notice:
Friday evening Body Pump, 19.15-20.15 is cancelled (24.11.2017)
Friday Body Pump, 19.15 - 20.15 will be removed from the timetable as of today (24.11.2017)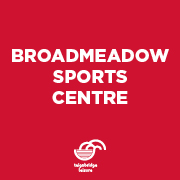 Timetable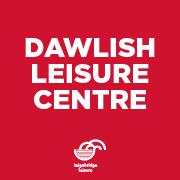 Timetable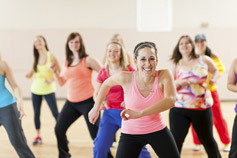 Exercise Classes
Tab under construction - sorry for any inconvenience caused.
Mind and Body
Refresh and invigorate from head to toe with our Mind and Body classes. Achieved via stretch, balance and stability.
What we do:
Yoga

Yogalates

Pilates

Balance
Aerobic / Choreography
Classes which are more danced based and improve aerobic activity.
What we do:
Body Jam
Cardio Chaos
Jam and Tone
Prime Life
Silver Sneaers
Zumba
TBT
Circuits
Step
Short Tennis
Walking Basketball
Walking Football.
Bikes / Row
Bring the outdoors inside with high calorie burning at varied levels to challenge you.
What we do:
Indoor Cycling, Family Cycling, Row Fit and Indoor Cycling / Row Fit.
Conditioning
Tone, Shape or Build your body with our selection of strength classes.
What we do:
Body Pump, Circuits, Kettlebells, Ab Attack, HIIT, Body Combat, Army PT, Complete Core, Shape and Tone and TBT's.
Aqua
Energise yourself with aerobic routines or Lane swimming with specialist coaching.
What we do:
Aquafit, Adult Condition Swim, Aqua Circuits, Triathlon and Master Swim sessions.
https://www.youtube.com/watch?v=MbO-3TtNi_k
Achievers
April 2017
Newton Abbot Leisure Centre
Congratulations Sharon Mizen
#Partyhard
May 2017
Newton Abbot Leisure Centre
Congratulations Tracey Anders
#KeepGlowing
June 2017 - Could it be you?